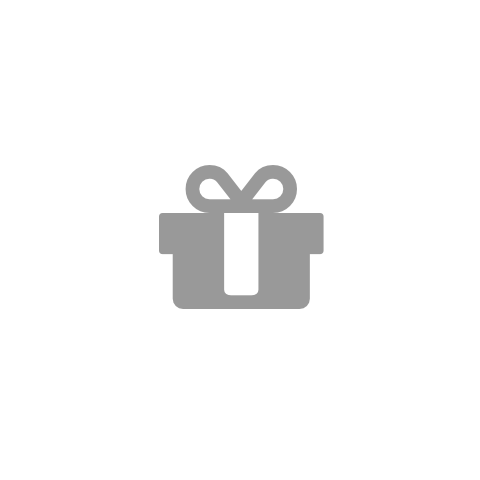 Item Description
Terms:
Gift card expires 1 year from purchase.

To Purchase:
Your gift card will be processed momentarily after purchase.
After the purchase is processed, the purchaser will automatically receive the gift card in a PDF via email.

To Redeem:
1. Download the ZenPlanner Member app, set up a profile, and navigate to the Purchase screen.
2. Add the Membership of your choice to your cart.
3. Use the dropdown menu option "Redeem Gift Card".
4. Enter the unique code you've received on the gift card PDF, then select Redeem.